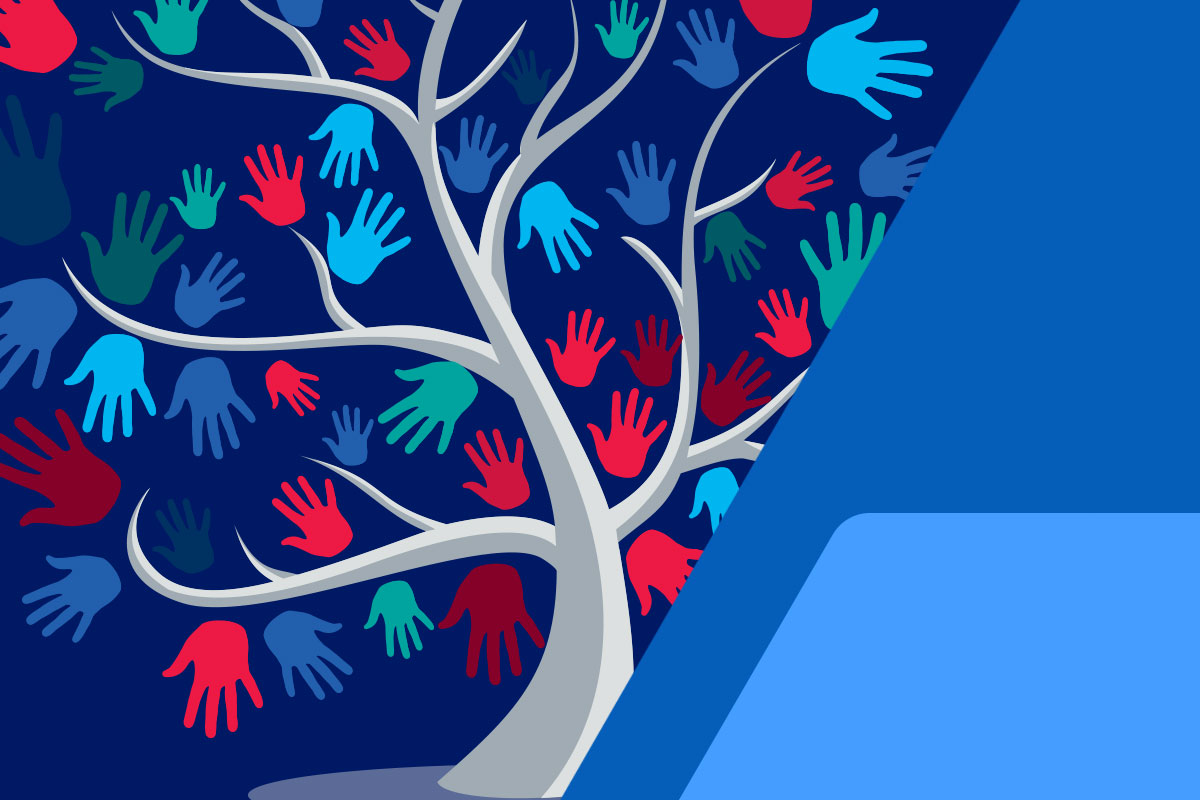 Passionately committed to a diverse workplace
An increasingly diverse, equitable and inclusive workforce is essential to creating the best possible patient experience. At the same time, UW Health actively supports the eradication of racism and bigotry not only under our own roof, but throughout the communities we serve.
Starting at the highest level of leadership, UW Health promotes greater cultural understanding and employee engagement through workplace programs that support professional and personal development.