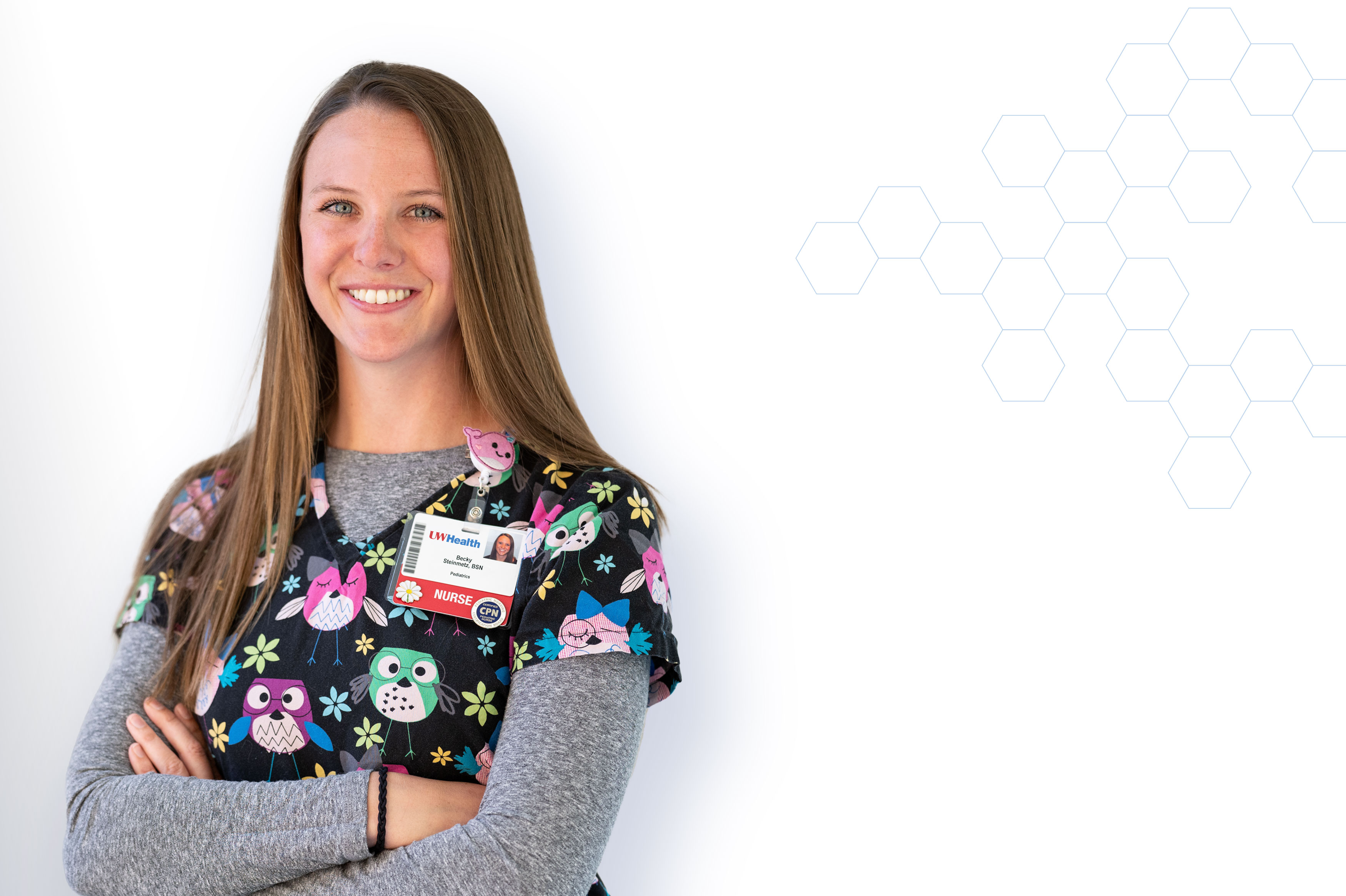 A leading regional health care provider
Leading the way is what we do
Don't take our word for it. Highly credible sources put UW Health at the forefront, regionally and nationally, recognizing a legacy of remarkable care and countless medical advances.
Careers located near you
Advance your career while enjoying an easy commute
UW Health's many hospitals and clinics located throughout south-central Wisconsin and northern Illinois ensure an easy commute no matter where you live.
From downtown Madison,
commuting times by car are:
Cottage Grove Clinic: 20min
Oregon Clinic: 20min
Stoughton Clinic: 25min
Verona Clinic: 20min
From downtown Rockford,
commuting times by car are:

Belvidere Medical Center: 25min
Rochelle Clinic: 35min
Stateline Clinic (Roscoe, IL): 25min
Hear our stories
Why I'm proud to work at UW Health
Three UW Health employees share why they are proud to work at UW Health.
Wisconsin jobs
Illinois jobs
You're going to like it here
It's all about people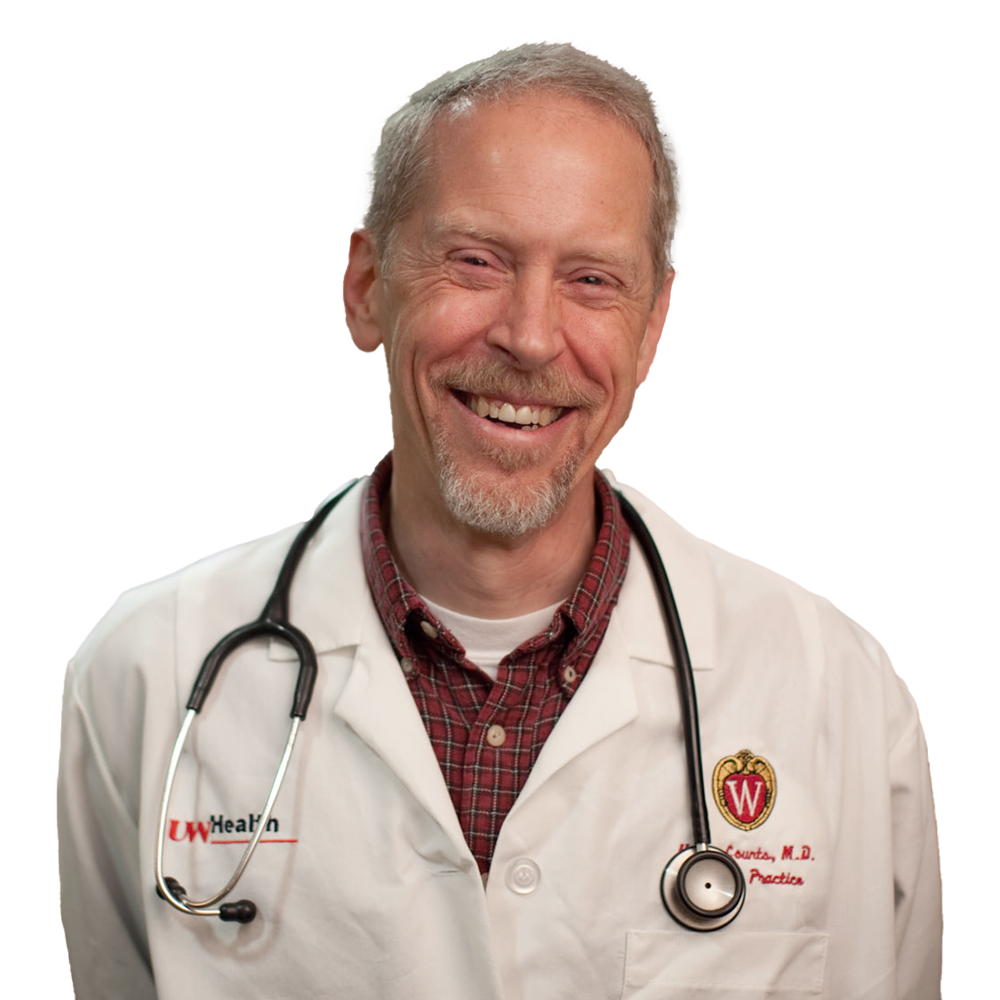 You're going to like it here
It's all about people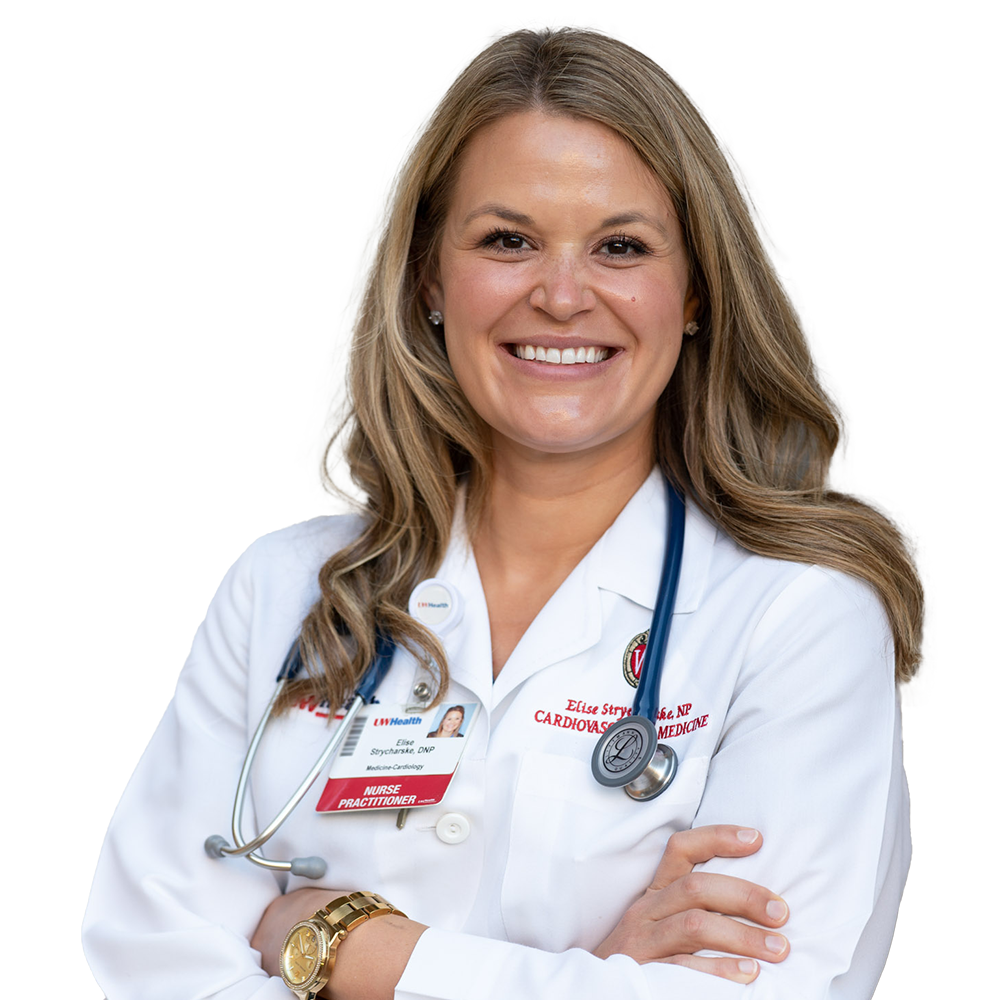 A remarkable place to be
On the cutting edge of health care
Leading the way
UW Health has an outstanding nationwide reputation in clinical care and pathbreaking medical research. We are Dane County's largest employer and home to Wisconsin's No. 1 hospital for the 11th year in a row, according to U.S. News & World Report. Thanks to the extraordinary talent we attract, our patient outcomes are among the best in the region.
Committed to being diverse and inclusive
UW Health values diversity, equity and inclusion in the workforce as an essential for providing the very best care for our patients. We strive to fight institutional and overt racism — not only because it is the right thing to do, but because it helps us better serve our patients from all communities.
Outstanding benefits
Our benefits go beyond the norm. Employees receive highly competitive, market-based compensation, including outstanding health, life and disability insurance. Our generous retirement benefits exceed those of many Dane County employers. Growth opportunities abound, leaving your career in your own hands. Join UW Health, where a healthy work-life balance helps you perform at your highest level.
Wisconsin jobs
Illinois jobs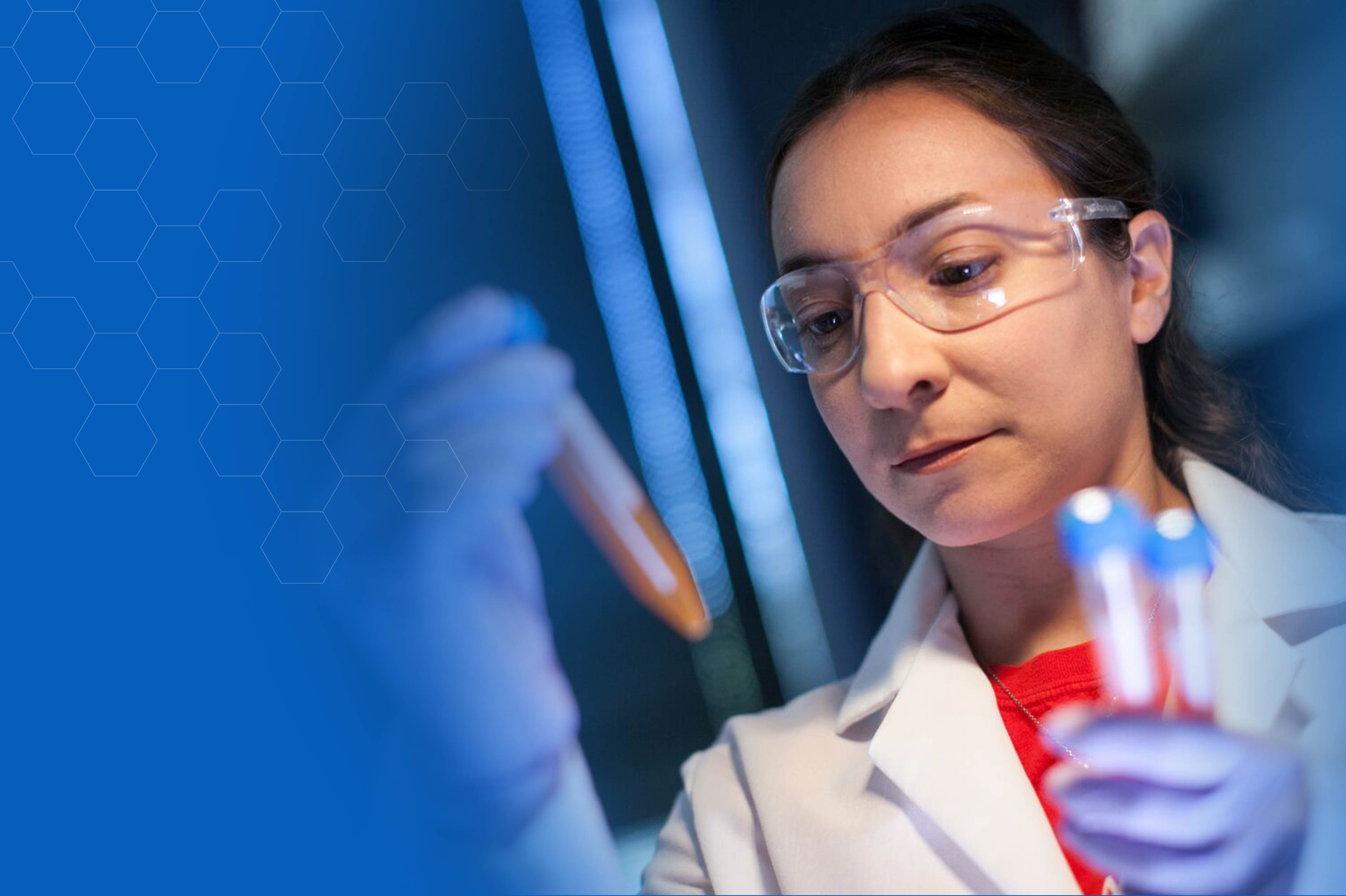 Innovation for tomorrow's health care
Remarkable care and pursuit of cure
We've been breaking new ground – discovering new treatments, developing new technologies and discovering cures for life-threatening diseases — for nearly a century. Because we're at the forefront, we heal patients who thought all hope was lost. Grateful families call these miracles. We call it coming to work.
Latest news
Events and career updates
Wisconsin news
Advance your nursing career
Every day, Julia Sullivan, is amazed by the resilience of the sick children fighting through illness at American Family Children's Hospital. Julia, MSN, RN, is a house supervisor on the inpatient units. She is responsible for patient placement and staffing. Her goal is to make the hospital and everyone's shift run smoothly.
Julia says, "I truly love pediatric nursing. It really gives you a different perspective on life. I feel honored to take care of these kids, not to mention be a part of such an amazing team of nurses, respiratory therapists, and doctors."
If you have at least three years of acute clinical nursing experience and would like to advance your career, consider applying.
Wisconsin news
Join our cutting-edge program
UW Health Care Direct is building a new team and they are seeking registered nurses to join the Home-Based Hospital Care Program. 
Nurses and care navigators are an integral part of the interdisciplinary care team. They provide hands-on care to acute patients in the comfort of their own home.
Wisconsin news
Medical interpreter shares the importance of language access
Rodolfo Osuna Leon sees his role as a medical interpreter at UW Health as more than a job, he sees it as helping patients receive the care and comfort they need.
Wisconsin news
University of Wisconsin Hospitals again ranked No. 1 in Wisconsin
UW Health's hospitals and providers have earned a reputation for innovation and remarkable patient care that is unmatched in the state and recognized throughout the world. For the 11th year in a row, U.S. News & World Report's "Best Hospitals" ranked University of Wisconsin Hospitals, which includes University Hospital and UW Health East Madison Hospital, as No. 1 in Wisconsin.
UW Health Earns Leader in LGBTQ Healthcare Equality Designation
We strive every day to provide inclusive and affirming care for our LGBTQ+ patients and families. UW Health is honored to once again receive the designation of "LGBTQ+ Healthcare Equality Leader" in the 2022 Human Rights Campaign Foundation's Healthcare Equality Index (HEI).
Wisconsin jobs
Illinois jobs
Wisconsin jobs
Illinois jobs