Exceed limitations
UW Health offers a variety of full-time and part-time remote job opportunities across many different departments in both Wisconsin and northern Illinois. During the pandemic, we turned to a remote working model and it became readily apparent that teams could be effective in their collaboration regardless of where they were located.
As we look to the future, UW Health continues to support remote positions for teams whose work does not require them to be onsite. Remote positions also allow us to recruit without traditional limitations creating a greater opportunity to bring together top talent working toward our vision of remarkable healthcare. As with all UW Health positions, we offer competitive pay, generous benefits and an opportunity to grow your career with the leading healthcare provider in the region.
Remote positions are available in areas such as:
Human resources
Billing
Marketing and communication
Information services
Patient relations
Generous benefits
Across the region, few employers offer a Total Rewards package comparable to UW Health's combination of salary and benefits. From market-based pay to generous health, dental and disability insurance and highly regarded retirement plans, UW Health's reputation as the place to be is well deserved.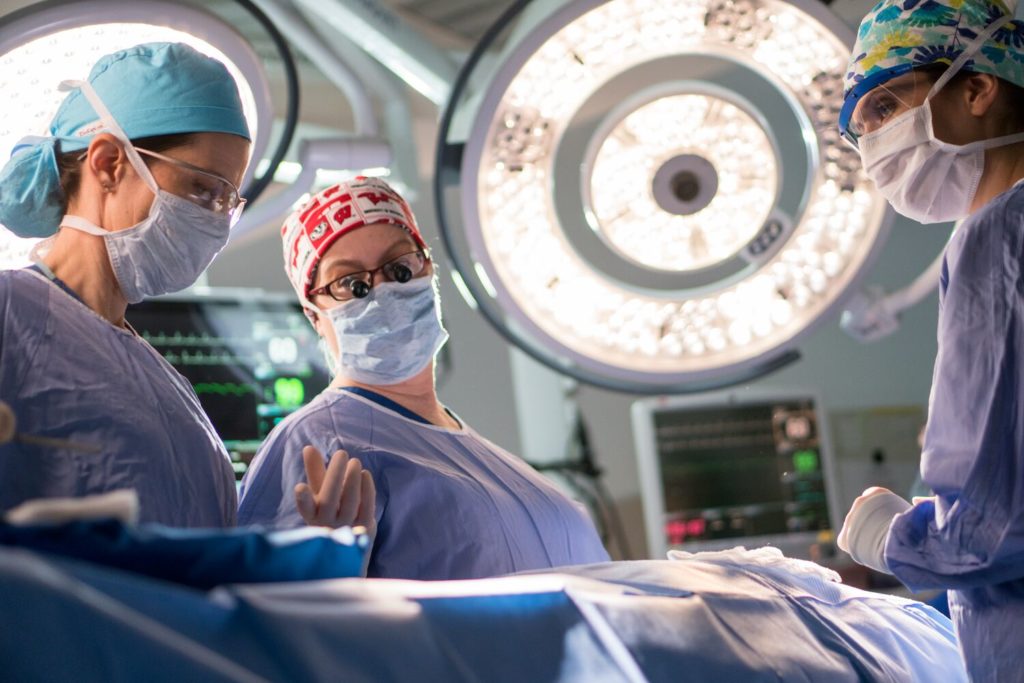 A workplace culture that invests in you
Your success is our success. That's why UW Health offers an array of programs that set you up for growth. We also recognize and celebrate excellence through several popular award programs.
A supportive workplace environment
You will be mentored by supervisors and co-workers who know their stuff and have your back. Our team-based culture ensures that you have the training and tools to perform successfully.
Benefits at a glance
A benefits package that's hard to beat
Your life is more than your work. Our full-time and part-time positions allow for scheduling flexibility that aligns with an optimal work-life balance.
Home to top-performing hospitals
UW Health is home to top performing hospitals in Wisconsin and Illinois, including University Hospital in Madison, which has been ranked Wisconsin's No. 1 hospital for 11 straight years by U.S. News & World Report. Our American Family Children's Hospital is a regional leader in pediatric special care, while in Rockford, our SwedishAmerican Hospital is a leading regional hospital known for high performance in many specialties including cardiology, cancer care and orthopedics.
Your Total Rewards, which combines salary and benefits, is a highly competitive package that few can match. Our health insurance and retirement programs are the envy of many, and our employee health and well-being options help you be at your best as a UW Health caregiver.
A pioneer in advanced medicine
At UW Health, you'll be part of a leading academic medical center uniquely suited to care for some of the region's more complex patients. Our array of medical specialties spans everything from trauma to transplant. Research protocols give our patients access to the latest "bench-to-bedside" medical advances.
UW Health embraces diversity, equity and inclusion in the workforce as an essential way to provide the best care for our patients. We strive to fight racism in all places — not only because it is the right thing to do, but because it helps us better serve patients from all communities.